It's been raining a lot in Ohio, but between downpours I've gotten outside to check out spring. May never disappoints.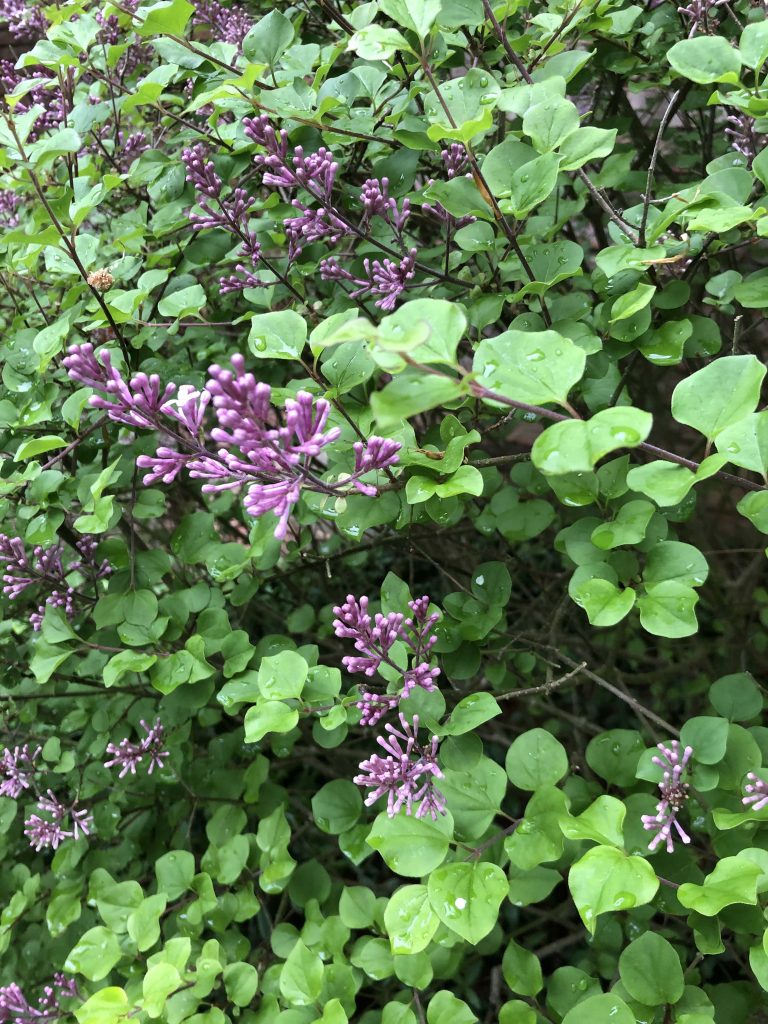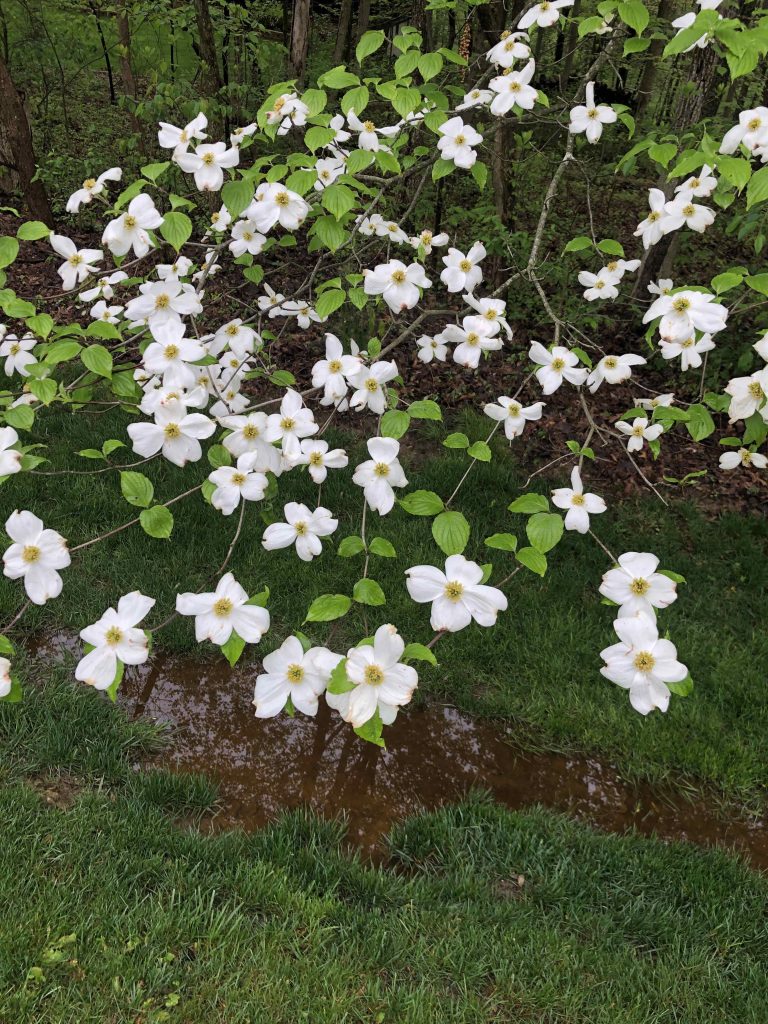 I also got out to see some Major League Baseball, which is a big deal because fans weren't allowed in 2020.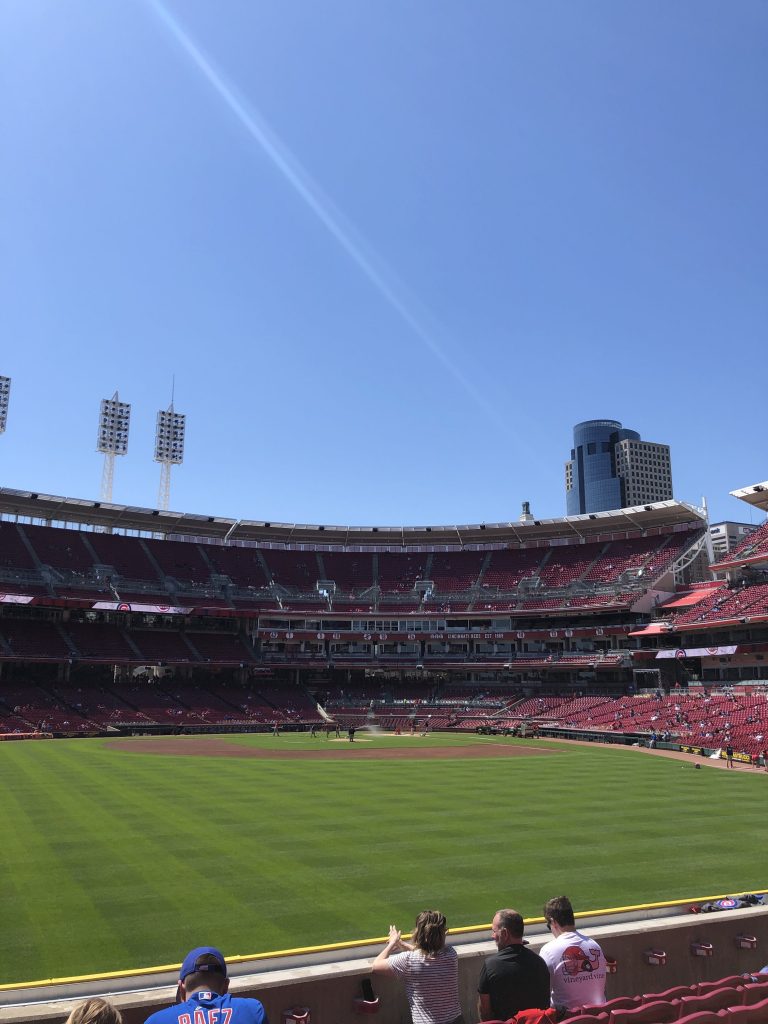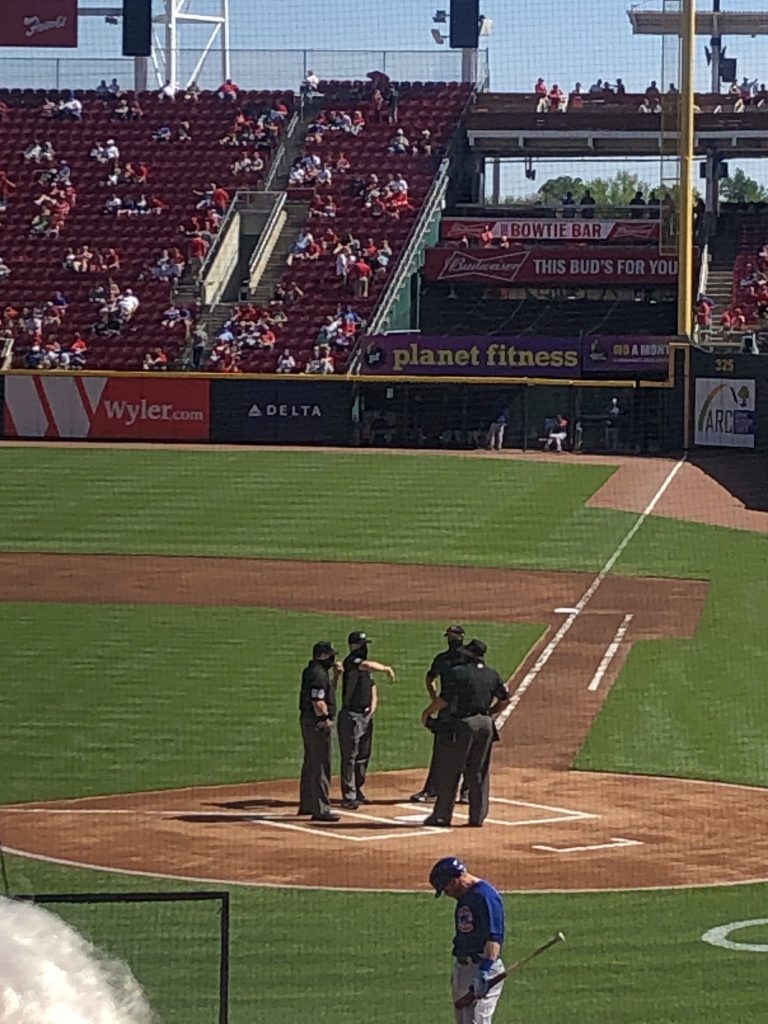 This spring is definitely different than last year.
Consumer retail and services: all employees wearing facial coverings and customers aren't mandated but if they go in they must wear it. Stay at home still in place. Ten people gathering limit. [I believe I'm quoting the governor here:] Can't guarantee safety but face coverings can help mitigate risk. Not forever but to not do it is negligent.

From my pandemic journal in May 2020
Yesterday the case count was below a thousand in Ohio. Governor says going in the right direction.

From my pandemic journal in May 2021
I hope to not have a pandemic journal in 2022 but it's clearly a happier and more hopeful world outside my window. I am aware, however, it's not the same outside every window. India is in dire shape. Keep those people in your prayers.