"Stand at the crossroads and look; ask for the ancient paths, ask where the good way is, and walk in it, and you will find rest for your souls."
Jeremiah 6:16 NIV
Are you at a crossroads and longing for a guide or a signpost? Do you ever wonder how those who came before made the difficult choices they faced? History has so much to teach us. I'm learning too! In my stories we'll ask for the ancient paths together, discover the best roads to take, and be inspired along the journey to find the rest our souls long for.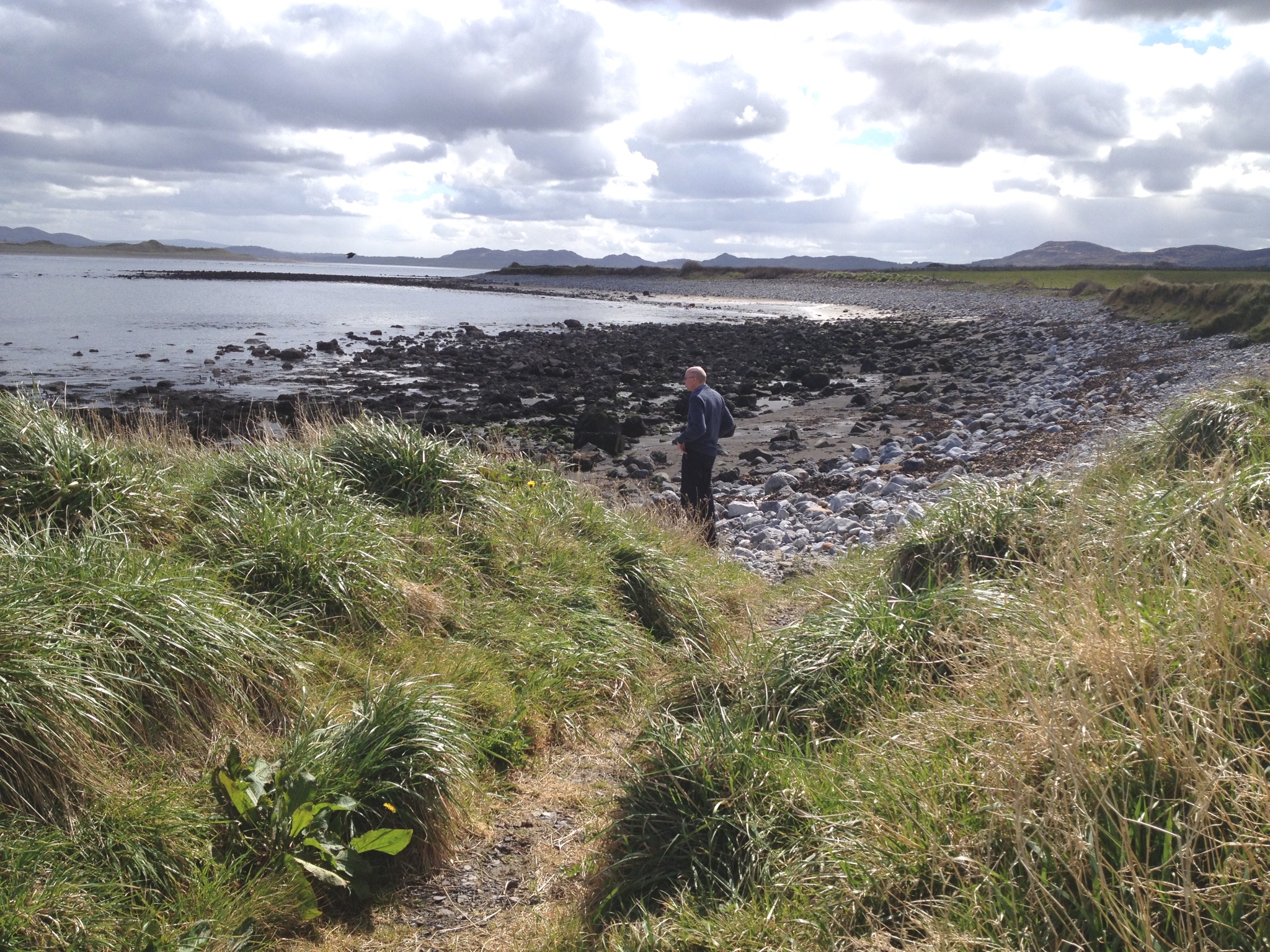 I took this picture of my husband on our trip to Ireland in 2013. I noticed later that so many of the photos I took on the trip contained paths or doorways. Finding the way, even through rocky patches, seems to be my life theme. We are never home until the journey ends, but we can get closer by asking where the good way is and then walking in it.
New from Cindy Thomson
Please note that affiliate links are included on this site. When you shop using these links it earns me a little money and doesn't cost you more. Click on the book image.
New to genealogy? Longing to trace your Irish line? Author Cindy Thomson details some basic steps and unique sources to get you started including overcoming research difficulties, free online resources and podcasts, and what to do with all those cousins!
Available only in print through Amazon and from me by request.