New From Cindy Thomson
A brief guide to getting started on your Irish genealogy.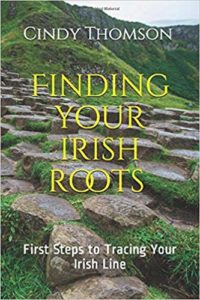 New to genealogy? Longing to trace your Irish line? Author Cindy Thomson details some basic steps and unique sources to get you started including overcoming research difficulties, free online resources and podcasts, and what to do with all those cousins!