Please note that affiliate links are included on this site. When you shop using these links it earns me a little money and doesn't cost you more. Click on the book image or shop on the other sites below.
Daughters of Ireland Series, Book Three
Audiobook is now available!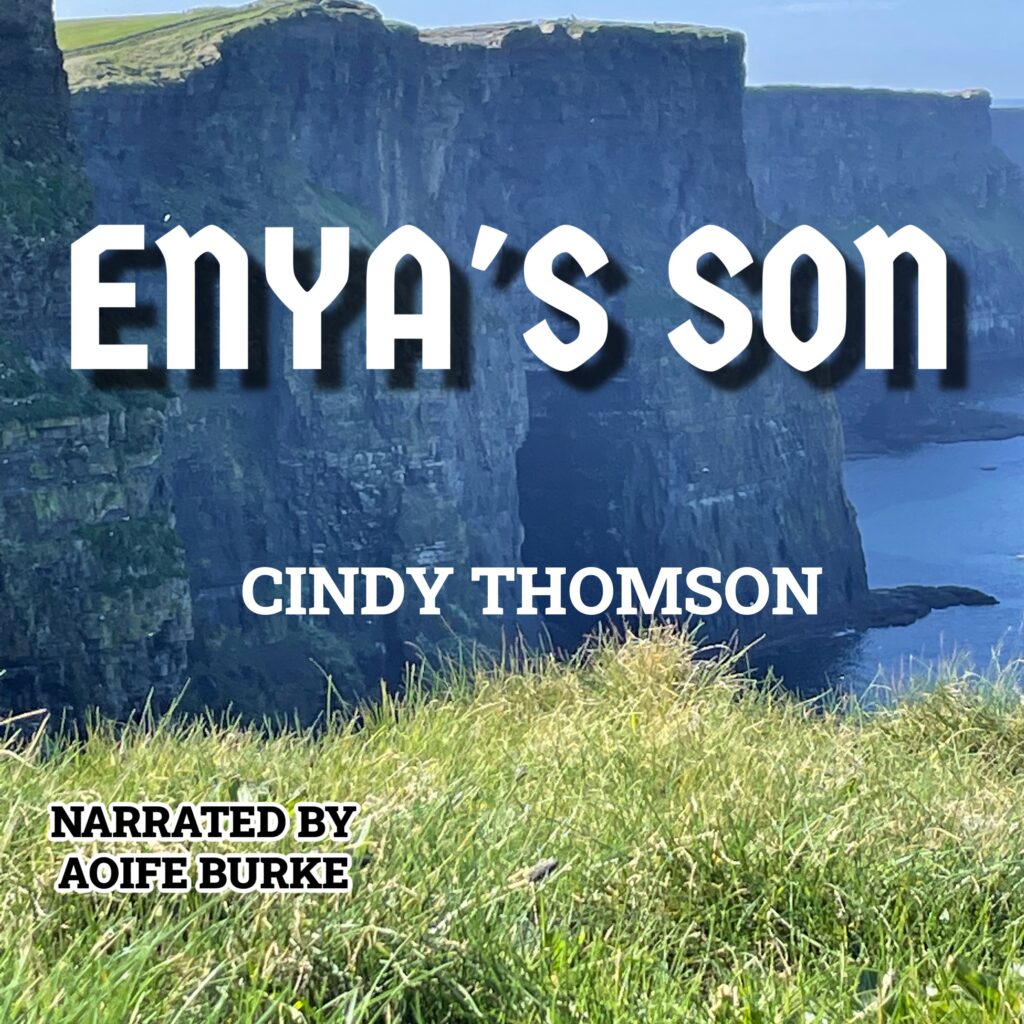 This book can be read as a stand alone. Also available at IndieBound and Barnes & Noble
To view the map from the book, click here.
"Enya's Son is a beautifully written and thoroughly researched historical fiction story. The author, Cindy Thomson, cleverly blends the products of imagination with the few recorded details existent about the life of Saint Columba."—Reader's Favorite Review
This was a wonderful book! It's a story of good versus evil and kept me thinking about the characters long after I put it down. When an evil man threatens the safety of their son, Enya goes behind her husband's back despite the dangers of traveling alone. It is a story of faith and forgiveness and love and compassion in a land filled with ancient rituals and superstition. The suspense and danger kept me up late and the rich history of ancient Ireland and the early days of the church make it a very interesting read!—The International Review of Books 5 Star badge of achievement.