Paddy, Not Patty, Please
Yes, it's Paddy, not Patty, despite what you see spread all over the place in the US. In Ireland Patty is a girl's name (it is here too, ever call a man Patty?) and they don't like you calling the saint a girl. It's an easy mistake to make, but now you know and you can do it right!
The Irish spelling of Patrick is Pádraig, thus Paddy, so there you go!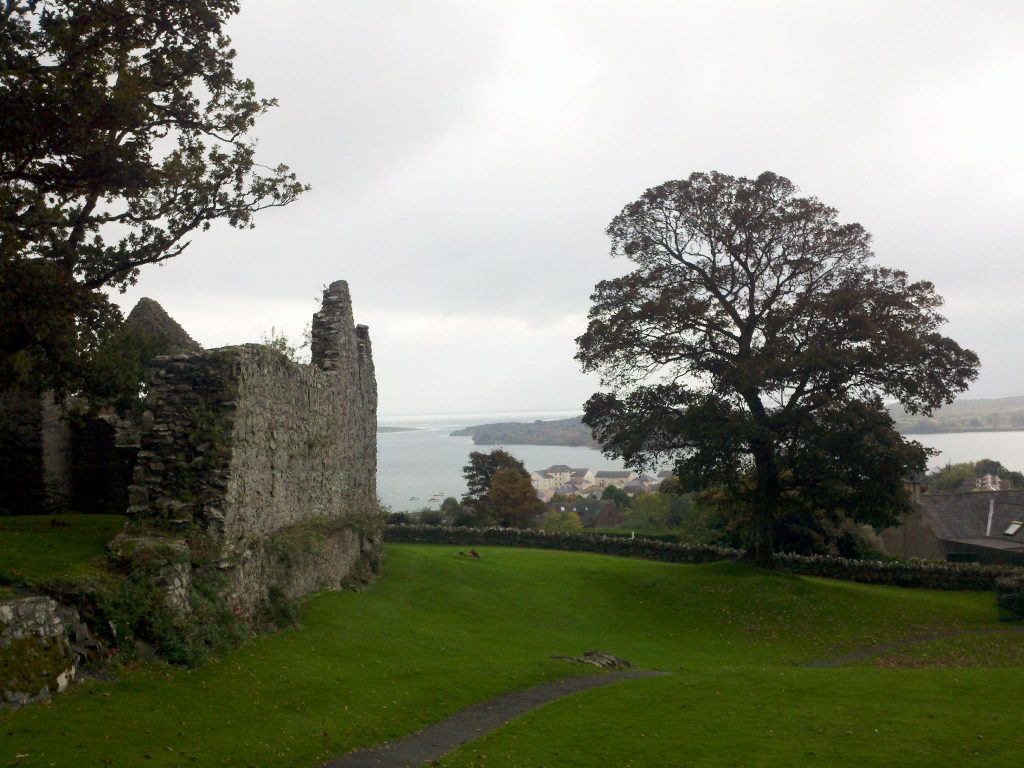 How will you celebrate this St. Patrick's Day? My 4-year-old granddaughter asked me what people do on St. Patrick's Day. I left out the insane drinking Americans do to celebrate and told her people wear green, talk about Ireland, eat Irish food, and listen to Irish music. She said, "You already told me all about Ireland." Well, all right then!
What Shall We Do to Celebrate?
I've already told you about Ireland too. Like St. Patrick's Day at Home, Cooking for St. Patrick's Day, Gifts for St. Paddy's Day, and more about St. Patrick!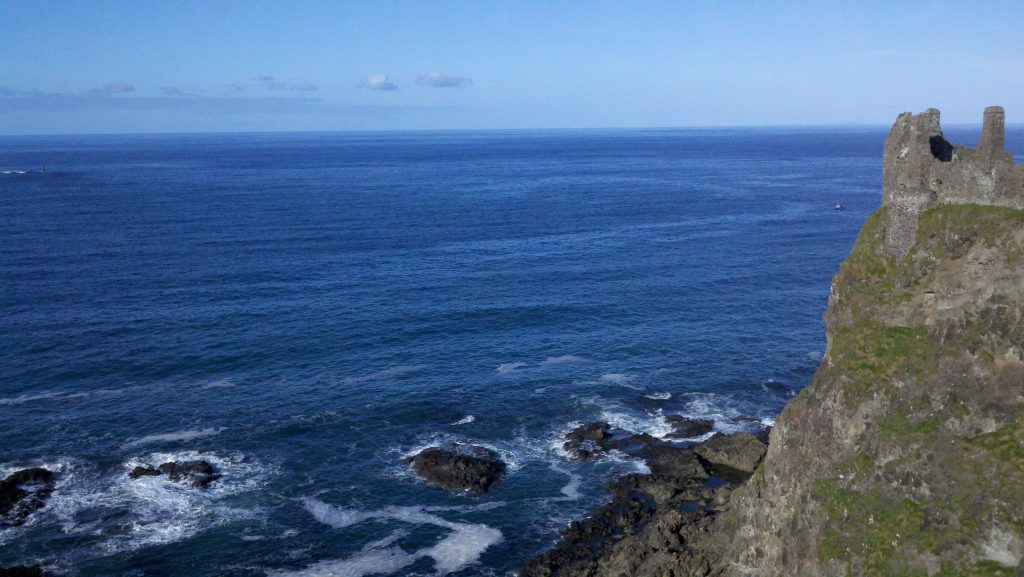 I will be making Irish stew and listening to Irish music. I normally like to watch the parade live from Dublin, Ireland, but that won't be happening this year (again). However, there are many online concerts you can stream. I'll probably just look for one and bounce from one to another. I'll wear green too, even though I'm not leaving home. What will you do? Please leave a comment!
Gulp! I'm Not Very Irish After All!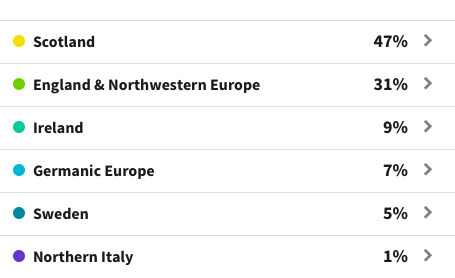 My recent Ancestry DNA took away a lot of my Irish ethnicity estimate and replaced it with more Scottish and English. That happened for a lot of people with the recent update. Really not a surprise for me since I knew my roots were more Scots-Irish and Welsh (there is a category for Wales but it didn't show up for me.) I feel very Irish deep in my roots. I'm American for a long way back and many of my ancestral lines were living here in the 17th and 18th centuries, pre-American Revolution. I connect with Celtic Christianity, and Celtic music and culture, and I suppose that's why I'm driven toward writing about the Irish people of the past.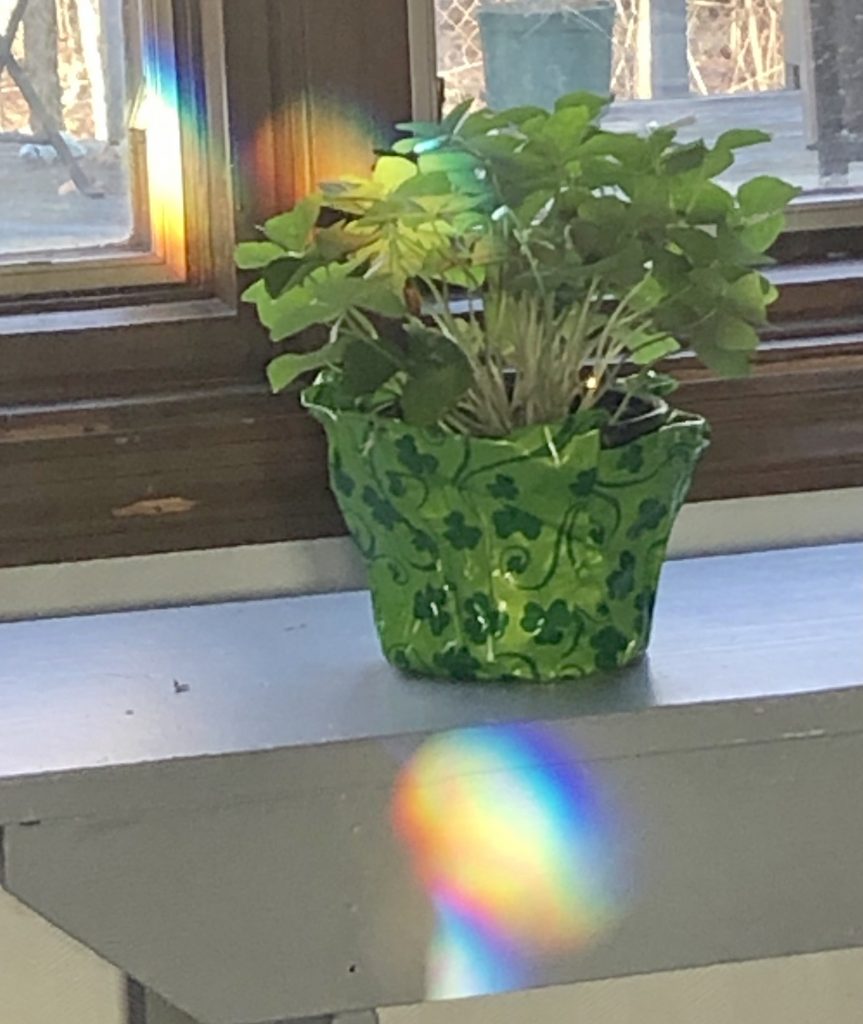 Shh, don't tell but on St. Patrick's Day this year I'm going on a virtual tour of the Scottish Highlands and the next day of Edinburgh. These are live tours with a tour guide and lots of fun. They are free, but you can leave a tip. I don't get anything for telling you about them. I just know you'll love them! Virtualtrips
Get Your Irish On!
Let me know what's happening in your neck of the woods! Lifting my Irish tea to you! Sláinte!