If you're reading this Feb. 1, Happy St. Brigid's Day!
St. Brigid, born in the sixth century, is one of the patron saints of Ireland along with St. Patrick and St. Columcille (Columba). She is, notably, the only woman in this group and was so revered in Ireland that she is still remembered and honored today. While some do not believe she actually existed (there was a popular goddess whose attributes the Christian seems to have taken on) I don't believe whether she was real or not is a valid question. I prefer learning from her example, whether real or imagined.
Who Was St. Brigid?
You may already know how I feel about this historical figure if you've read any of my books where she is featured. Brigid was the subject of my first novel, Brigid of Ireland. There is a chapter about her in The Roots of Irish Wisdom, and I wrote a follow up novel to Brigid in which she plays a major role, Pages of Ireland.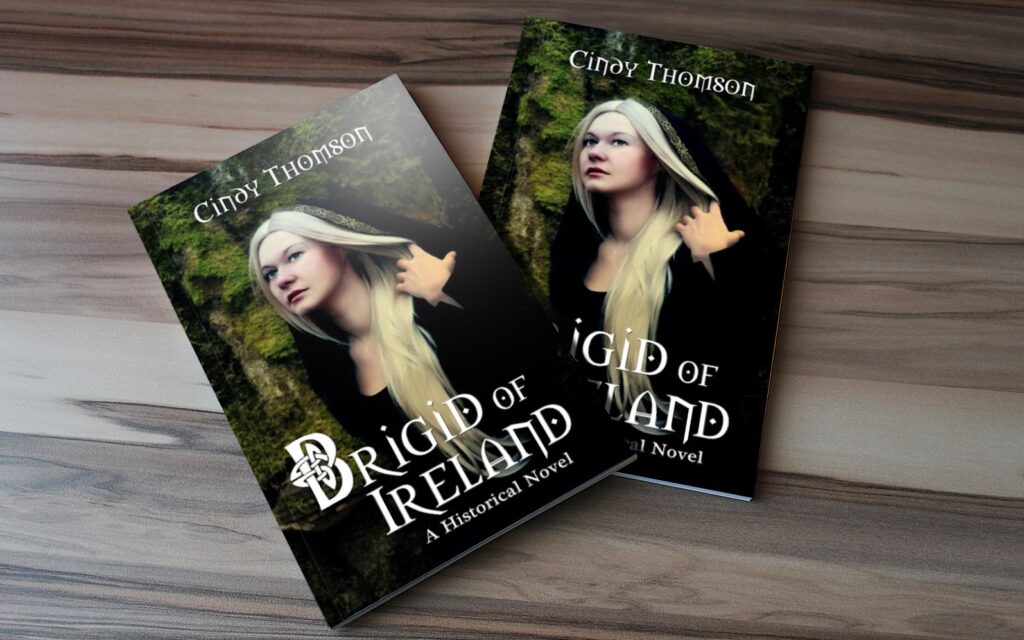 Why? That's a question I'm asked a lot. When I first started learning about Brigid, I was intrigued. She lived out her faith in a manner most people are not willing to attempt. She was incredibly generous (giving to the poor everything she could lay hands on), extremely loyal (searching for the mother from whom she had been forcibly separated), quite brave (she faced up to a king and took on roles in the church normally dominated by men), and very creative (she agreed to a deal with a king for land for her monastery and allowed a miracle to accomplish more than he bargained for!) All this from a sixth-century woman I wanted to learn more about.
What Do We Celebrate?
Actually, St. Brigid's Day is about more than the saint. It's the beginning of spring in Ireland, which means it was the date the fishing resumed and the beginning of lambing season. What the hedgehog will do on St. Brigid's Day is indiction of how soon it will feel like spring. Sound familiar? And it's the Celtic season of Imbolc, the return of the light. The days are growing longer now for those of us in the Northern Hemisphere.
I like to observe the day as a time to reflect on the values St. Brigid demonstrated and think about what I might do. Those ancient saints tread a spiritual path that we are invited to follow, shedding light so we might follow.