My dear brothers and sisters, take note of this: Everyone should be quick to listen, slow to speak and slow to become angry~James 1:19 NIV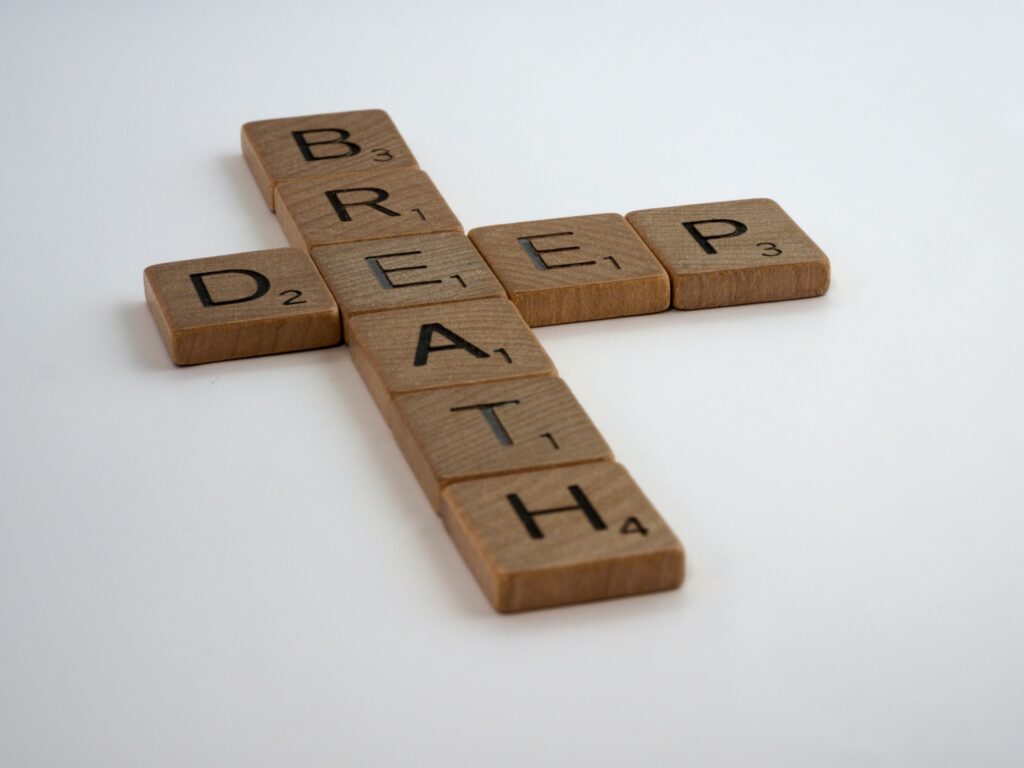 Oh, my goodness there is far too little of this right now. People are spewing hatred on social media. I'm angry too, but I'm sitting in my living room like you probably are, and can't do much about it. Later we can vote, let our legislators know what we think, but right now others have to do the right thing. It's just not okay to storm into the Capitol, it's not okay to shout murderous threats or destroy property or injure others. It's also not okay to not accept the will of the people in such a way that tries to overturn it. It's also not okay to treat people differently based on race or creed. These are all things we are dealing with as the terrible year of 2020 turns into a not-any-better 2021.
I truly believe truth and democracy will win out. In the meantime, we should not be quick to post anything. That's why I've hesitated writing this blog post. I don't want to spark political debate here. I want us all to remember that we are brothers and sisters, that all are children of God created in his image and beloved by the Father.
I have a family member on a respirator fighting COVID . Chances are you too know someone with it. You may have had it. You may have lost someone. All have been affected in some way as many have lost jobs, gone virtual for work and school, faced isolation and depression. These are tough times and we are angry about it, make no mistake. Just be careful what you do with that anger. Make sure your words are helpful. Lean toward healing rather than divisiveness. It's tough, sure. I would say my own words have not always been good or helpful or even correct sometimes. I just think we need to offer each other grace at times (my One Word for 2020) and believe the best is ahead (my One Word for 2021).
In an effort to slow us all down, I'm not allowing comments on this post. But feel free to connect on Facebook or by email if you'd like.
Breath deeply, my friends. America always bounces back. And she will again.
Peace, Cindy