I never read as much as I wished I had. I also start some books that I decide not to finish. In 2020 I did finish some that disappointed me, others that were ok-ish, some I liked but wouldn't fangirl over or call them my favorites. So with that disclaimer, here are my favorites that I read (not necessarily published in 2020) in no particular order (because a few I loved equally!) All I gave five stars in Goodreads.
Affiliate links are included. If you use them and purchase anything I will get a small kickback. Thank you.

This book will not release until February. I will be reviewing it on the blog Novel PASTimes. But until then, know that I loved the redemption of the characters and how raw and real they were.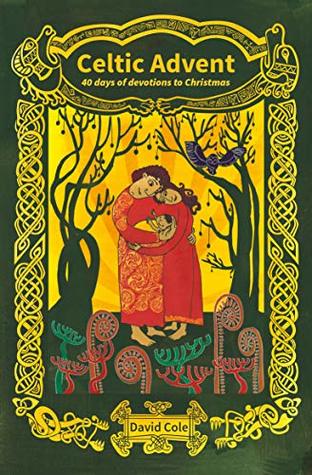 This book was a wonderful way to prepare for Advent. I enjoy David Cole's straightforward writing that is also encouraging and inspirational. He's a British writer who has studied Celtic Christianity and offers some wonderful insights.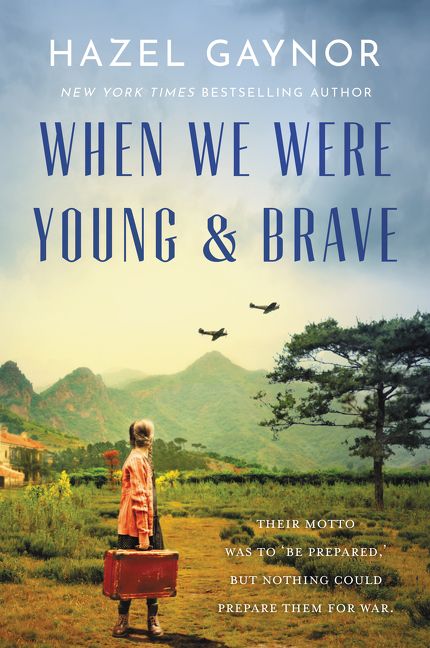 Hazel Gaynor has become one of my go-to authors for historical fiction. I can count on her to teach me some history I hadn't known before while seamlessly drawing me into her characters' world with vivid descriptions and heartfelt personal journeys.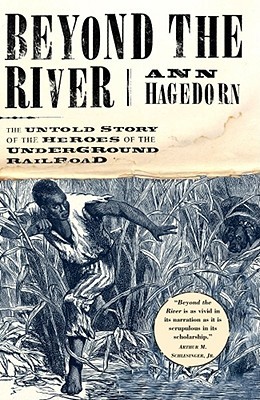 Yes, I read this one for research but I found myself totally engrossed in this nonfiction book by Ann Hagedorn. She actually moved part time to Ripley, Ohio, to not only research but also immerse herself in the environment of the river town. If you want to get a feel for what the people white and black experienced and thought about the Underground Railroad, read this book.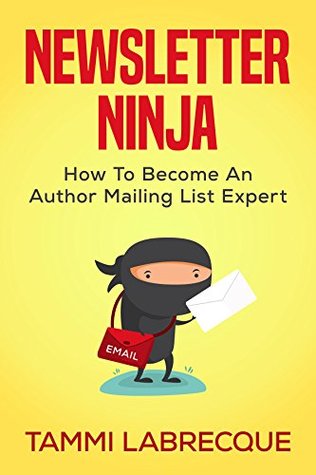 You'll only be interested in this one if you send out newsletters. But if you do, definitely read this. It was a great help.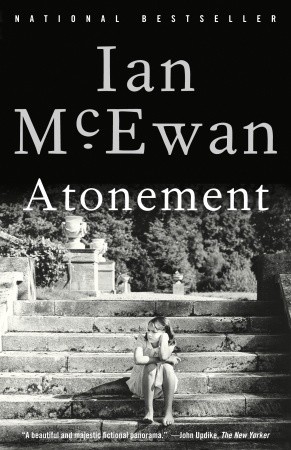 This novel was first published 20 years ago. I usually add some bestsellers that I've missed to my list. I'm glad I read this one. McEwan's style is a bit telling rather than showing, so there's a lot of inner thought. But that is also the stuff of literary novels, which I love. I'm not sure if I read it again I'd give it five stars. It does bog down a lot. If that bothers you you might rather watch the movie. For that reason, I'm having trouble recalling a lot of it now. I do remember the deep emotional draw and the theme of atoning for one's mistakes, especially those unintentional ones that at the time make the person feel righteous.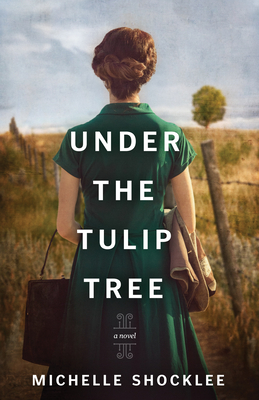 I really liked this book. I wasn't sure I was going to at the beginning but it really drew me in. If you want to read a historical (set in the Great Depression and post Civil War) that delves into racial and economic divides, this is for you. Beautifully written.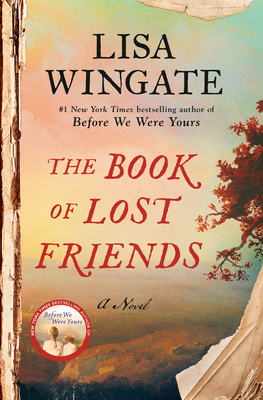 Another favorite author here. This was such a great book I can't recommend it enough. I listened to the audio and it was well done with several voices. I did not know freed slaves advertised in a publication trying to find the relatives they were separated from. (Something Irish immigrants did as well, although under different circumstances.) That search is one part of the story. Another is a school teacher in modern day (I think early 80s, I forget) who not only wants to tell this story to her students and help them find their own connection to this part of the past (which motivates these reluctant learners) but also ends up healing her own hurts. Lisa Wingate is a master storyteller who helps readers realize the value of learning from history, something I'm all for!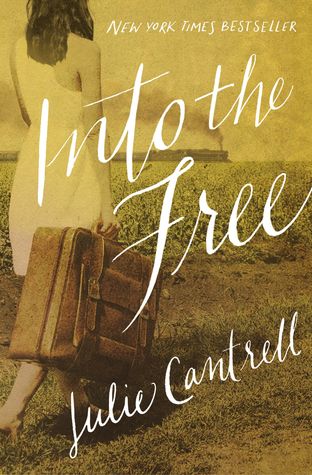 Another older novel that I'm glad I read. I really, really, really liked this one! (See why I absolutely cannot rank them?) So emotional, so intense, so good! Set during the Great Depression in the South.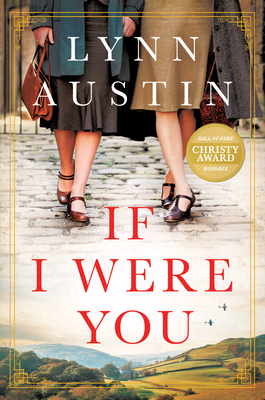 It's been awhile since I'd read a Lynn Austin novel. She's a Christy Award-winning author of historical fiction I've met and been encouraged by. This might be her best book yet. It follows two girls in England who become friends despite their different social classes. Then the war came and all that goes away for awhile while they serve on the home front. Later, in 1950, they meet again in America and not under friendly circumstances. The novel explores choices and the fact that each girl's life decisions really are limited by their social class. A great story!
There you have it, my favorites! Going through this list I realized I had quite a few four stars. I read a lot of good books in 2020. I'm looking forward to more in 2021. How about you?