My One Word for 2017
I thought I'd give you an update since my post on My One Word. I have had some confirmation that I wanted to show you. First, if you didn't read that other post (that's okay, I won't make you!) the word I chose, or the word I felt compelled to choose, is BELOVED. I don't know if that sounds a little self-absorbed, so let me explain. I need to be reminded that God loves me. If I can keep that in the front of my mind as I go about my daily life, I should be able to feel less sorry for myself, less like a failure, and impose less negative self-talk. As I said in that linked post, on the show Touched By An Angel, the angels always proclaimed to the humans: God loves you.
It's powerful to think about.
Little Hints
There have been some confirmations that I have the right word. The book pictured below was a Christmas gift from a friend. And see that little sticker? At church last Sunday a cute little girl named Bailey stuck it on my back. I didn't know at the time why she was patting me on the back, but when I saw other random people with them, I started to figure it out. (Must have been a Sunday school project.) My son's mother-in-law discovered it on my back when we went up for communion. Not everyone had one, mind you. A sign! So I stuck it on my book. I was not about to part with it!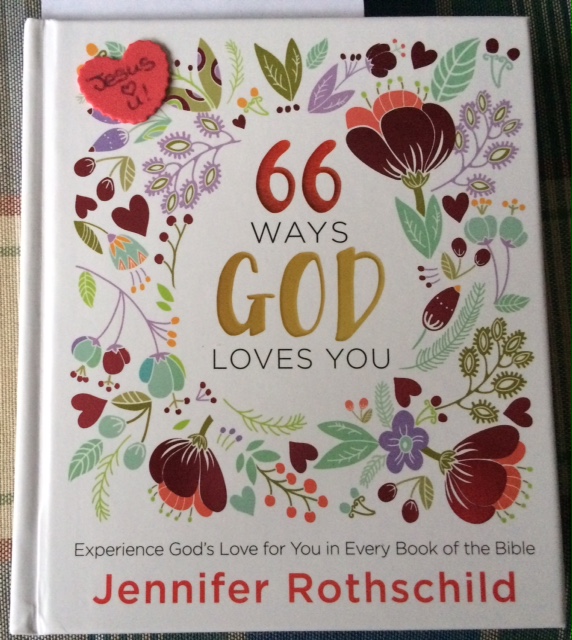 Why I Chose My Word
A big part of why I chose Beloved was a book I read. (No surprise if you know anything about me!) Let me know what words are inspiring you in 2017!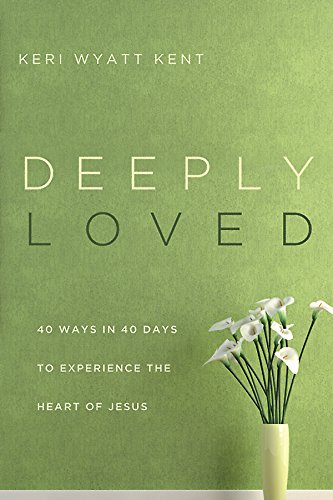 Buy Link: http://amzn.to/2iXzDfA