Celebrating During a Pandemic
The Irish are social people, that's for certain. Pubs, sessions of traditional Irish music, parades, plenty of Irish dance and music. But make no mistake. They are also creative. Much of St. Paddy's Day today in 2020 will be celebrated online. Need an authentic recipe for an Irish meal? No problem. The Irish American Mom has you covered. Check out what the Irish eat.
Here is one of I expect many free online concerts. The Gothard Sisters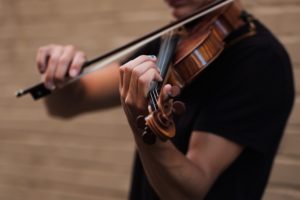 Watch an Irish movie. If you haven't already, search for
Philomena
The Quiet Man
Brooklyn
The Secret of Kells (learn more: https://en.wikipedia.org/wiki/The_Secret_of_Kells)
To just name a few!
Read!
You knew this was coming, right? And not just my books (although I hope you'll read those and post reviews!)
Here are a few Irish books by Irish authors I've enjoyed (and this is a huge variety!):
Galway Bay by Mary Pat Kelly
Ellis Island by Kate Kerrigan
The Secret Scripture by Sebastian Barry
The Tea House on Mulberry Street by Sharon Owens
Angela's Ashes by Frank McCourt
Anam Cara by John O'Donohue
The Lighthouse Keeper's Daughter by Hazel Gaynor (born in the UK but living in Ireland)
Anything by C.S. Lewis
Maeve Binchy books
….I better stop!
Join a Group!
Have you joined our readers Facebook Group? We would love to have you join us!
There are many interest groups on Facebook. I belong to some on Celtic Christianity and Irish Genealogy. You are not alone.
Learn About St. Patrick
My final bit of advice to keep you occupied this St. Patrick's Day is to do some studying up. I think Patrick's story is inspiring. Did you know that he first came to Ireland (that's right, he's not native Irish) as a slave? He escaped. Later became a bishop and then willingly returned to a land that he felt was dangerous for him to return to because he felt called by the very Irish themselves. Called to come and help them find faith in God. You can read more in this past post.
You can find a chapter on him in my book.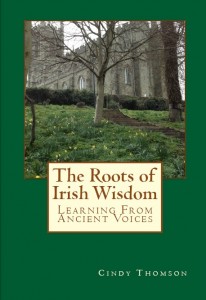 Whatever you decide to do this St. Patrick's Day, try to include some remembrance of the man's legacy. I think it's important for today's world.