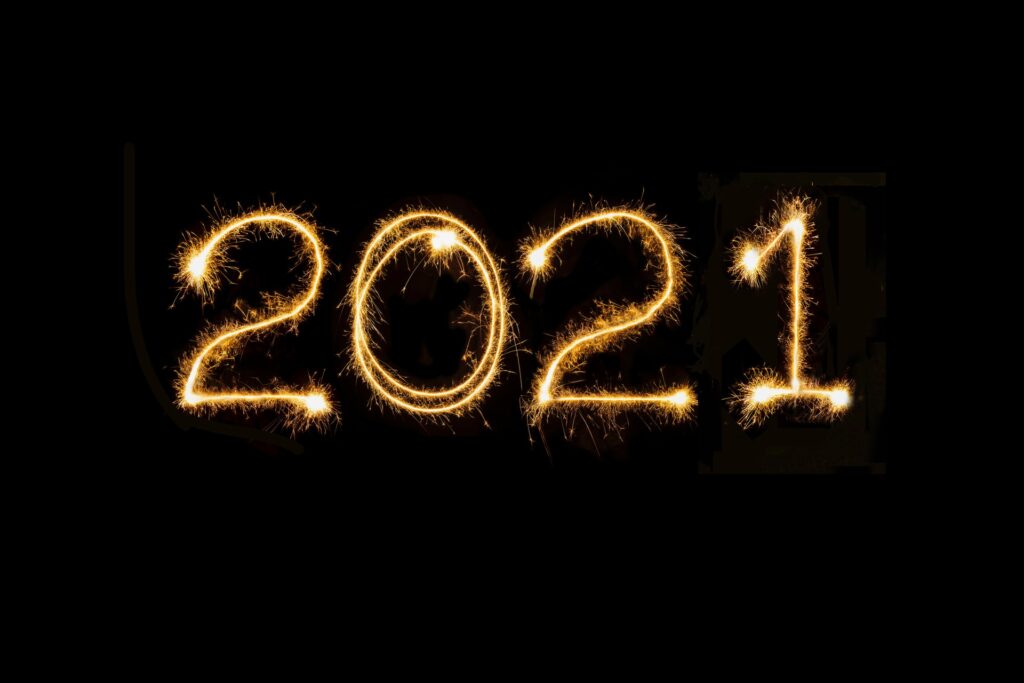 My One Word
For many years now, I've been prayerfully choosing a word for each year in place of making New Year's resolutions. I've found it to be more productive and deeply meaningful as each year the word has taught me (or better stated as GOD has taught me) something totally different from what I imagined the word would mean. Take 2020 for example. I chose grace thinking it was for me. Ha! The word took on new meaning as I was required to show others grace as we dealt with all the fallout from living with a pandemic.
I struggled a bit finding my 2021 word. You may have read about that here. But one day it dawned on me. My 2021 word is believe. What will it mean? Why did I choose it? Like my other words, it began to stand out for me when I listened to talks or sermons and read the Bible. But even before that I did an exercise that helped. I found the steps here.
If you've been following my journey, you know I'm searching for a new literary agent. I finished my novel during lockdown (a silver lining) and now am slowly and deliberately studying agents in hopes of finding the right one. I've also made some editor contacts. So what I hope for in 2021 is to be successful and to have my books reach more readers—a lot more readers! By following those steps I linked to above, I found in my list of traits that successful people have the word believe. I won't bore you with my complete train of thought here, but believe it is!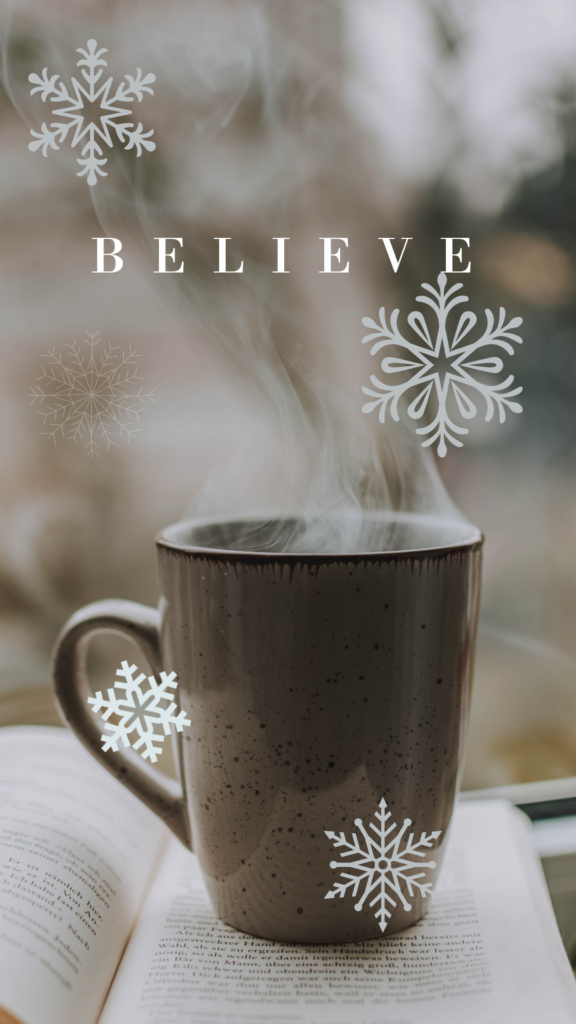 Do you have a 2021 word? I'd love to know what it is. Feel free to comment!