Get My Special Cyber Monday Deal!
I could not let this day go by without offering a deal on a couple of my books. So here it is:
Buy EITHER Brigid of Ireland or Celtic Wisdom through my website (print versions only.) Click on the book titles to be taken to the page.
Send me a message to tell me that you've done that and you'd like to take advantage of my deal. Put "Cyber Monday Deal" in the subject line.
It's buy one get one FREE!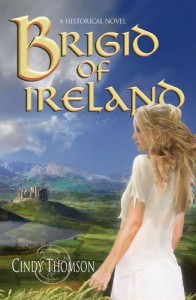 3. Tell me which book, Brigid of Ireland or Celtic Wisdom you'd like and I will mail to you for no additional postage. You can get a copy of each of them, or two Brigid, or two Celtic Wisdom. Buy two, get two free, and so on and so on…
4. Don't forget to tell me how you'd like the books autographed. Books make great Christmas gifts, especially for those on your list interested in Irish topics and Irish history.
What you can do for me
It's optional, of course, but I'd love it if you shared this on your Facebook wall or Tweeted it.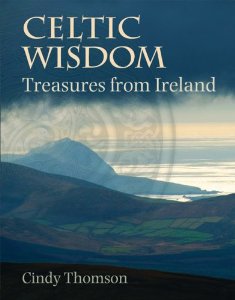 Just copy:
Author @cindyswriting #CyberMonday deal 4 u. Buy a book-already a great price-& get a 2nd 1 free no addit. postage: http://bit.ly/1v0rzFe
What Great Cyber Monday Deals Have you Found? Share in the Comments!