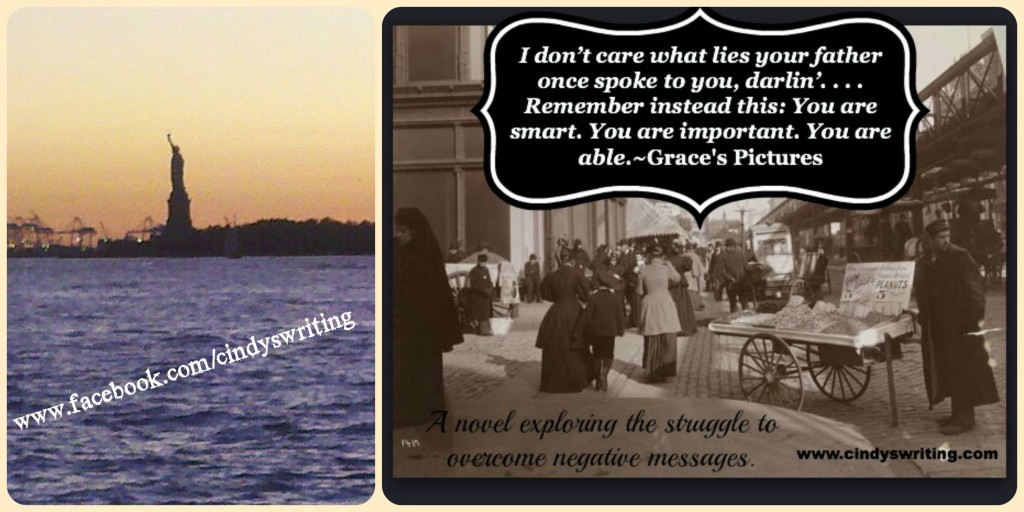 You would be surprised how many times people ask me that question. Well, maybe you aren't surprised. Maybe you would ask it yourself because you are curious how an author decides what to write about. Fair enough. But it surprises me because…why wouldn't I? Ellis Island is iconic. Immigrants to the island passed by The Statue of Liberty and thought about what it would mean to live in America. It's American pride in our heritage, in the struggles our ancestors endured to come here.
I Am Not From This Tradition
So far as I have been able to research, I have no roots coming through Ellis Island. The first line in which I was able to trace an immigrant ancestor marked his immigration from Ireland as coming in 1771. Ellis Island opened in 1892. The next line I traced back to the Massachusetts Bay Company. He came over from Wales around 1640. I've also been told of a possible connection to the Mayflower. There are more lines to trace but it seems pretty obvious I'm not going to find an Ellis Island ancestor.
So this answers another question I often get. Grace and Annie and Sofia–the main characters of my books in the Ellis Island series–are not based on my ancestors. So, why write about Ellis Island? I believe those immigrants, the ones who came over during the late 19th century and early 20th century, contributed greatly to the world we live in today and I wanted to honor their sacrifices by helping people to remember.
They Built America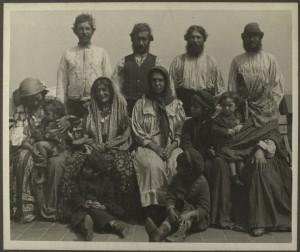 The railroads, the Industrial Revolution, modern roadways, the Unions, Women's Rights, motion pictures, subways…I could go on forever but most of these things were built and created and invented by Ellis Island immigrants or by those who came in the decades right before the immigration center was built. So, they are a part of all of America, a part of the past of all of us.
New York City History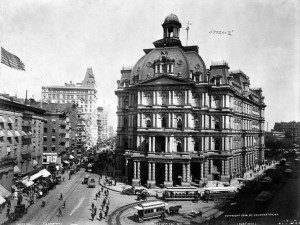 Another answer is the fascinating history of that era in New York. It was definitely something I was interested in. The vast divide between the poor and the rich. The corruption of the police department. The fledging publishing industry. The melting pot of first and second generation immigrants. Sofia's Tune will end this series, and I'll feel a little sad to let it go. I'll probably be reading other novels set in that era and continue to think about those Hawkins House girls.
Are you interested in Ellis Island? Tell me why. 🙂