Thanksgiving 2020. Some are gathering as usual, some are not. Others are observing the holiday in a scaled down version of Thanksgivings of old. Everyone, however, is experiencing a very different holiday.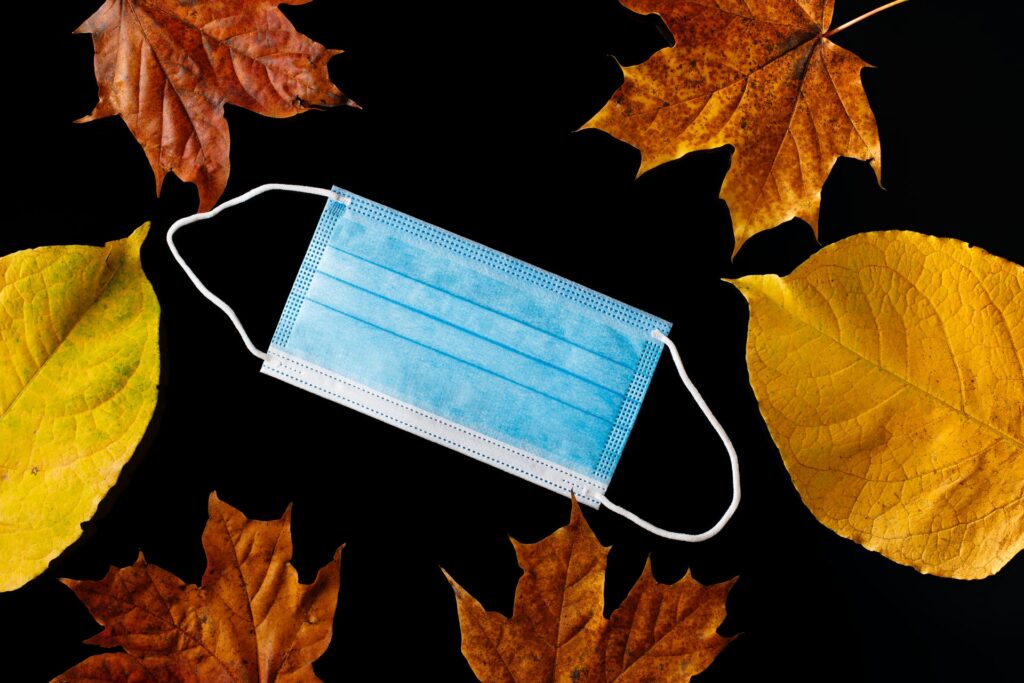 For us, we usually don't get together with our kids on the day. Someone was usually working or traveling to see other family or getting together at the in-laws. Even so, as the CDC is advising people to entertain no more than one additional household (meaning the people who actually live in your house) we aren't having a sit down dinner. We are meeting our kids and their families at the Christmas tree farm this weekend to cut down trees, which will be fun but not an indoor large gathering.
Am I sad about that? Yes. But I don't want to put too much emphasis on one day anyway, as in… you do all the festive stuff on that one day or your holiday season is completely ruined. We have to find new ways, and we will. You will too because this is a Thanksgiving like no other, and hopefully we won't have another one like it ever. Sure, we can expect pandemics sometime in the future, but my hope is that we have learned from our mistakes and the next one will be manageable. It's always my hope that we will learn from history. Do we? Sadly, not often enough. (If you want to compare today with what folks did in 1918, here's an article from USA Today.)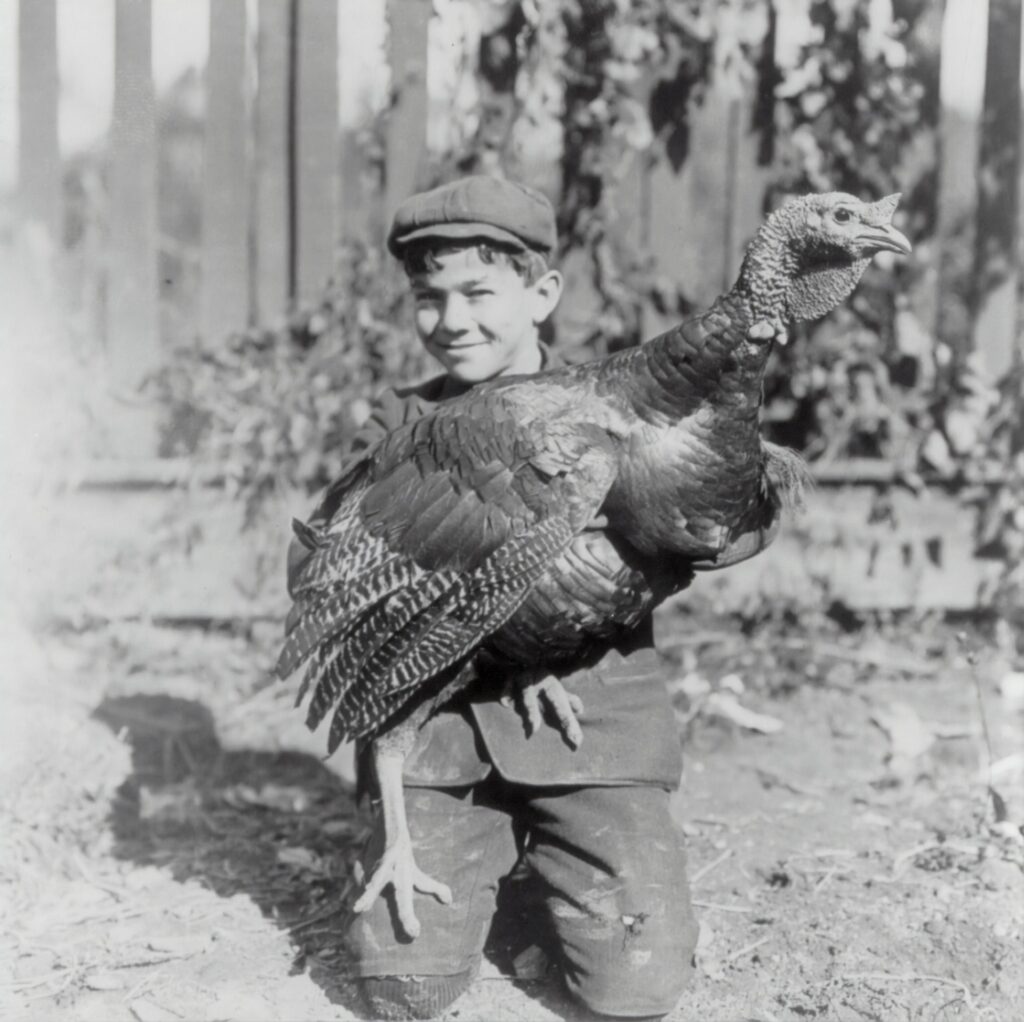 Why this Thanksgiving Can Be the Best
Sorry to mix up holidays, but do you remember this from How the Grinch Stole Christmas?
"Then the Grinch thought of something he hadn't before! What if Christmas, he thought, doesn't come from a store. What if Christmas… perhaps… means a little bit more!"
What if Thanksgiving doesn't come from a single feast? What if it means a little bit more? A note, a phone call, a message on social media, a Zoom gathering? Not just on the last Thursday of November but at various times throughout the year. There will come a time when we can share large meals with large numbers of people again. Gathering over a meal is a bonding experience. An important one. But not the only one. When traditions are broken, make new ones!
Out of adversity comes strength. It is only through difficult times the human soul grows. We have that opportunity right now. Some have suffered more than others, but all have found their lives upended. What will you do in the face of this challenge? Those who lived through the last pandemic raised children that would be part of the Greatest Generation. They learned how to adapt and move on and even prosper. You will too. We all will! Happy Thanksgiving, everyone!