September marks my birthday month! Gosh, I'm getting old. This one is a big zero year. Oh, well! The years have brought me to a great place. I love being Grammy.
Readers of my newsletter have an opportunity to win some Celtic music on my birthday! Hopefully you found your way here through my newsletter (if not, please note that you are a subscriber) because I would like you to answer a question: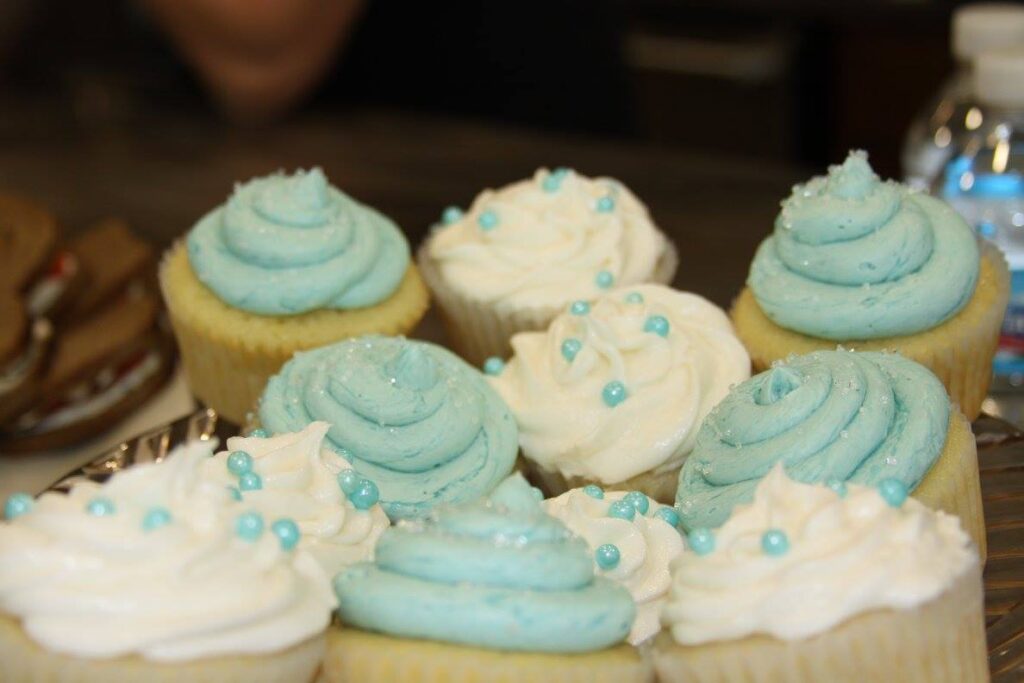 What's the most creative way you've celebrated a birthday or special occasion during this pandemic year?
Need to subscribe? Go here: http://cindyswriting.com/newsletter-signup/
I can't wait to hear your answers!