My Ellis Island Characters
So far I've avoided birth order with my series, pretty much anyway. Grace McCaffery was an only child until she was an adult. Of course, she did work as a nanny for four children, so there was some sibling rivalry there that she had to work to understand, but basically she was an only child.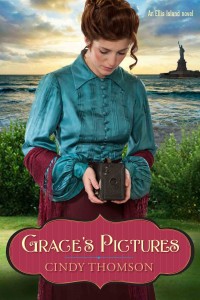 And then Annie Gallagher. She was only child. Her mother died after Annie was born and her father never remarried. She had a special relationship with her father, very different than Grace's experience.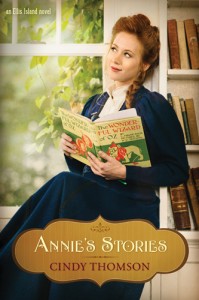 And now Sofia's Tune. She is the oldest of five children, plus their entire neighborhood consists of people who lived near each other back in Italy. She feels protective, impatient, and sometimes ignored–all within her family unit. Is she a typical oldest child? Yes and no.
Friends as Family
You may have noticed if you've read these books, but friends become family as these immigrants have to redefine their lives. Historically, the people who came through Ellis Island often left their families on the other side of the Atlantic. They built new family units.
Why Ellis Island immigrants had to create new families.
Click To Tweet
This idea intrigues me. I want to know, do you count some friends as family?
Siblings in Fiction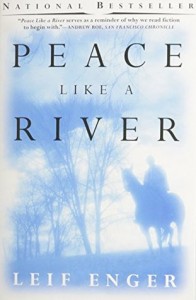 Countless novels have featured siblings or explored birth order and relationships. Little Women, for instance or Peace Like a River, just to name two. Which are your favorites?
Tell me your favorite novels exploring sibling relationships. #booktalk #bloggingbooks
Click To Tweet