All Saints Sunday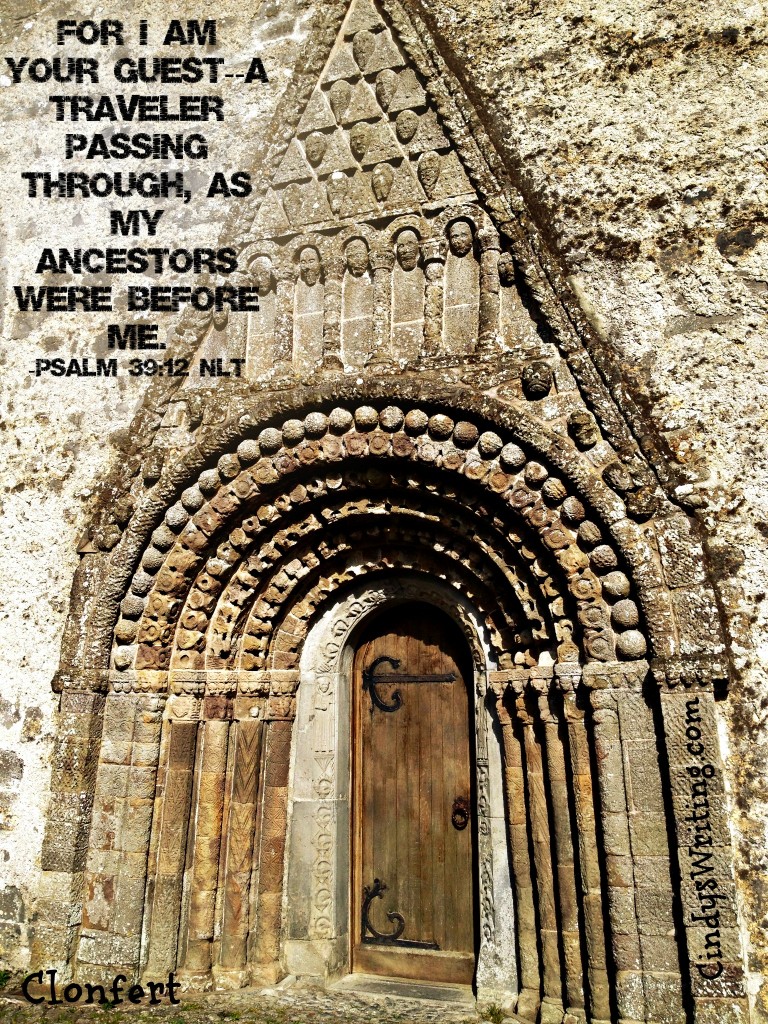 Yesterday the church calendar marked All Saints Day. I remember it growing up as a day when my church would read the names of all the members who have passed away and toll a bell with each name. (I don't think my current church does that, but many traditional observances seem to be falling away.)
It was a somber tradition, as all moments of remembrance tend to be. It was an observance I never cared for. Too sad. But it's not truly meant to be depressing. Remembering and honoring are important things to do if we are to realize our place in this world.
The Communion of Saints
Another tradition that is often overlooked is the practice of reciting in a corporate manner, what we as Christian people of the church believe. Spot the word "saints" below:
The Apostles' Creed

I believe in God the Father Almighty, Maker of heaven and earth.

And in Jesus Christ, His only Son, our Lord; who was conceived by the Holy Ghost, born of the Virgin Mary; suffered under Pontius Pilate, was crucified, dead, and buried; He descended into hell; the third day He rose again from the dead; He ascended into heaven, and sitteth on the right hand of God the Father Almighty; from thence He shall come to judge the quick and the dead.

I believe in the Holy Ghost; the holy catholic Church, the communion of saints; the forgiveness of sins; the resurrection of the body; and the life everlasting. Amen.
The communion of saints. There is the Lord's Supper, which is called Communion, but I think this refers to Webster's definition: an act or instance of sharing. Believers are called saints, both those living and deceased. All Saints Day is a communion, a sharing. A bond between those who are together in Christ.
Saints Leading the Way
We celebrate today the solemnity of All Saints. This invites us to turn our gaze to the immense multitude of those who have already reached the blessed land, and points us on the path that will lead us to that destination.
Pope John Paul II, All Saints' Day 2003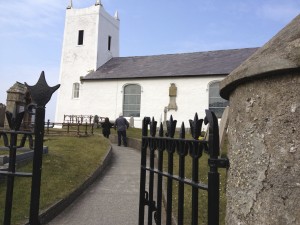 "Points us on the path."–That's something that has resonated with me ever since I started writing. When you think of the numbers of people who have lived on the earth before us, you have to believe they learned a thing or two about going through life that we could benefit from. Thankfully, many taught and wrote and passed that legacy down to us.
Who is a saint (well known or not) that you have learned from?