Book Three of my Ellis Island Series is coming in November. It's the final book in this series, and the first time I've written a novel series, so I have some questions.
1. Do you read the series in order when each book can be read alone?
Or maybe you skip one or two of them? My editors and I decided that each one of these books would stand alone and not be dependent on the others, but of course they are sequential, and the characters' lives progress along the way, so I'm wondering what readers really like.
2. How many books do you like to see in a series?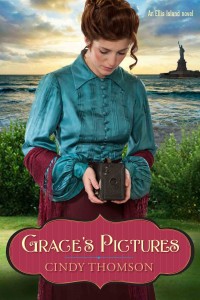 I always saw The Ellis Island Series as three books, but some authors have really long series of a dozen or more books. Of course, those authors had a readership clamoring for more books, so that worked for them. But I personally feel a series can outlive its welcome. But I want to know what you think.
3. Are you as a reader ever reluctant to see a series end or do you just move on?
I know writers sometimes have a hard time letting characters go. I will miss Hawkins House, but I'm satisfied that I've told the stories from that time and place. I'm ready to move on. To go back to Ireland. And to hopefully, one day, tell that baseball story that just won't go away!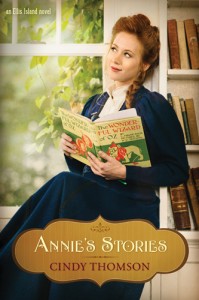 4. Finally, I'd like to know the titles of some of your favorite novel series, and why you liked them.
I can't wait to hear your answers!
Talking about the appeal of novel series. What are some your favorites?
Click To Tweet